Your virtual
office manager We are
Woffice.
Our History
Passionate about innovation, we created a company that built more than just software, but a transformation tool for small businesses. Woffice is the utopia where everyone can manage their business easily, simply and for free.
Woffice was born from the perception that software on the market was too generic. Most software tried to serve the entire market, from a beauty salon to an accounting office. This made it difficult for small businesses to access business management software, because companies had to conform to the flow pattern established by the software in order to use any functionality. In the end, companies chose to use almost nothing, and didn't really understand their numbers, their costs and their profits.
But Woffice innovated and broke paradigms, and instead of creating a linear software, it created a software in which the company that used it could customize it in such a way that it appeared to be custom-made. And instead of charging high monthly fees, including premium features, it created a 100% free software. More than creating innovative software, the idea was to allow anyone to have the perception of their own business, and to encourage the growth of small businesses after the crisis generated by the coronavirus pandemic.
Woffice was founded in South Florida, bringing together a team with a long experience in Technology, Marketing, Business and Construction. It has its headquarters in Pompano Beach, and an administrative department in Brazil.
Our Team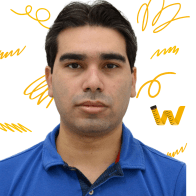 Lucas Cunha
CEO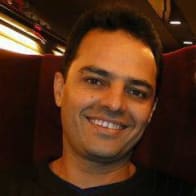 Stanley Novais
CTO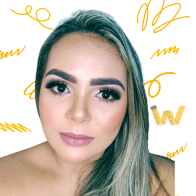 Anna Gama
Marketing Manager