What is Woffice?
We are a business management platform that improves the administrative flow of small companies, from the creation of Estimates, payment of Invoices to project cost management.
Woffice facilitates processes, automates tasks so you can focus on growing your business..
Really Free, we have no monthly fees, premium plans or upgrades. All features are free.

Measurements. For construction companies we automate the cost calculation based on project measurements.

Custom Reports. Create your own reports, or use one of our templates. Data is automatically updated.

Customize Everything! You have all the power to decide how the platform will be used. We adapt to you, not you to us.

Know your Profit
Know the cost and profit of each project. With our complete and personalized reports you even know the cost of a call. And the best, we do it simply and automatically.
Remote, faster
Send Estimates, Contracts and Invoices to your customers. They can sign and pay from anywhere, using any computer or smartphone.
Don't miss any work
Your employees will have a personal calendar with all their activities and they can confirm the scheduling right with your customers, automatically.
Customizable
Let the system do the math by setting the parameters used by your company, how products should be calculated and how and when taxes should be included.

Intelligent
Discover the power of AI in your business. Get automated flows, avoid repetitive work. We make it easy for you to focus on your business and increase your profit.
and many other features...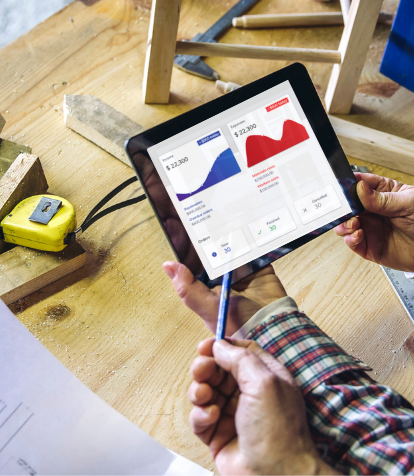 Checklist

Don't miss any details, create custom checklists and assign tasks to each team member.

Routing

We automatically create an itinerary map with the best route for each employee from the calendars.

EasyCost

Register your costs as easily as taking a picture. Just point your smartphone at a receipt and that's it, we extract and register all the data.

The data is yours

Have control and power over your data, integrate Woffice with various systems, or export for any type of file you want. With Woffice you are free!
Testemonials
What our users across the USA say:
Using Woffice was the best thing we did, we improved our service flow, tracked our leads and costs. Before we had to adapt to the software, but today Woffice adapts perfectly to our business. With Woffice we were able to open our second store.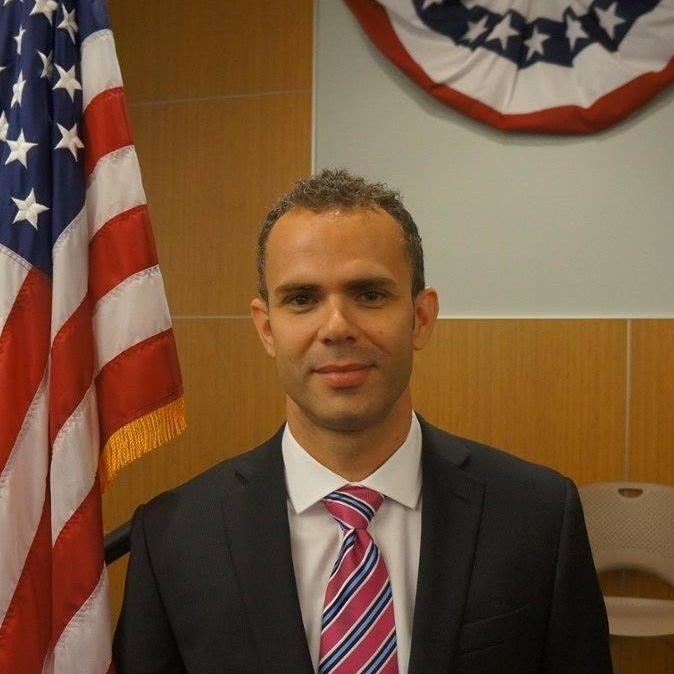 Woffice makes our administrative tasks much easier. I don't have to worry about anything and I can focus on my business, and at the end of the week the reports are on the desk automatically. I know exactly my profit on every job today.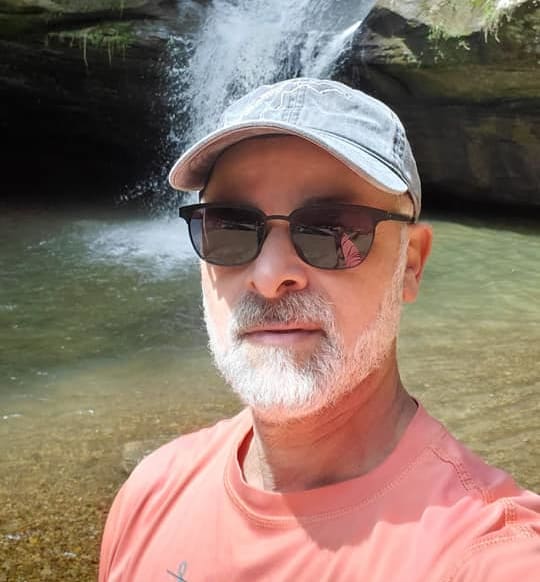 Woffice has the best benefits when compared with other tools.
Woffice
Quickbooks
Price
Accounts
Customize Everything
Measurements
Strategy for Delinquency Reduction
Routing, Checklist, EasyFlow, Signature...
Frequently asked questions